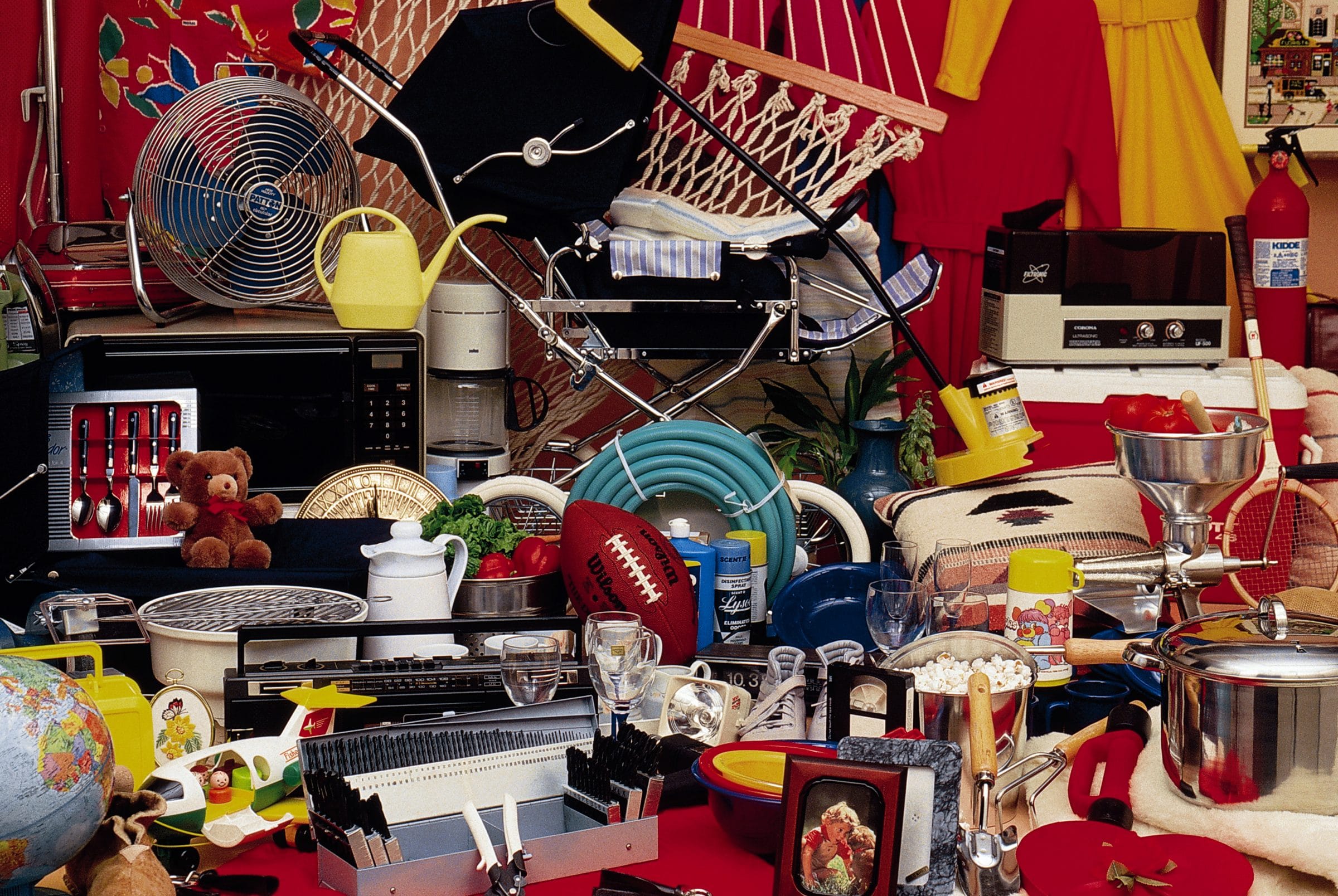 Deep Cleaning/De-Cluttering
De-cluttering a space may sound simple but it can actually be a tough job on your own. It can be dangerous without the right equipment, disposal knowledge and perhaps the worst attribute: it's time-consuming. With our team and services, the hard work is off of you and on us. We take care of moving, hauling, cleaning and sanitizing. We know exactly how to lift, load and dispose of materials properly. And should a more serious or hazardous need be uncovered in this process, our team is experienced–well beyond the average cleaning service–to handle those elements.
The Extra Step in De-Cluttering is Caring
We also know that de-cluttering and deep-cleaning is not a simple process since it involves heirlooms and personal belongings. Our team communicates and truly listens to your desires while also making the positive steps towards making your property its best for your future plans.
Your time and home is precious. We'd love to help you restore your spaces to their original, organized and stress-free grandeur!